Benefits with an
e
club subscription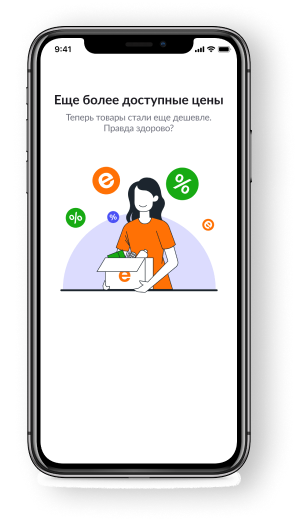 erekshe baǵa
Special price
Buy more than 7000 products at special eclub prices
New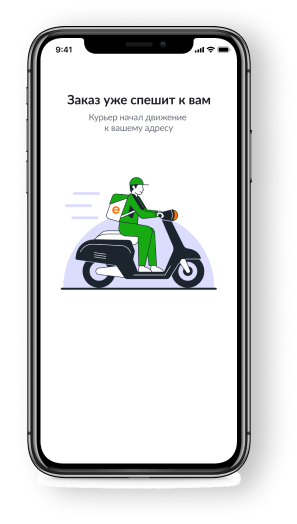 erekshe jetkızý
Special delivery
Free delivery on the current day for orders over 5,000 ₸, the next day over 500 ₸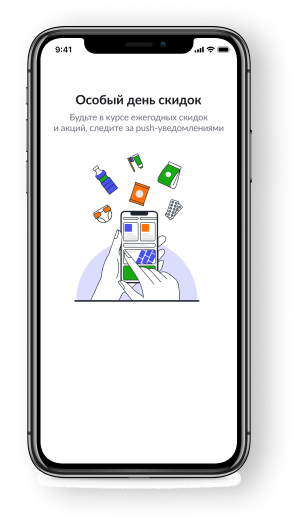 erekshe kýn
Special day
Become a participant of annual special discount days
So many interesting things including the price!
It's very easy to design and use. Get more value for the whole year by choosing an annual subscription
Annual subscription
for only 9 990 ₸
Hurry up to purchase at
a special price until 31.01.2021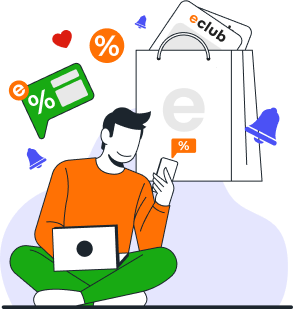 One month subscription
495 ₸
instead of

990 ₸
50% discount on the first
two months of subscription
when paying with a VISA card
* By cards of other
payment systems - 990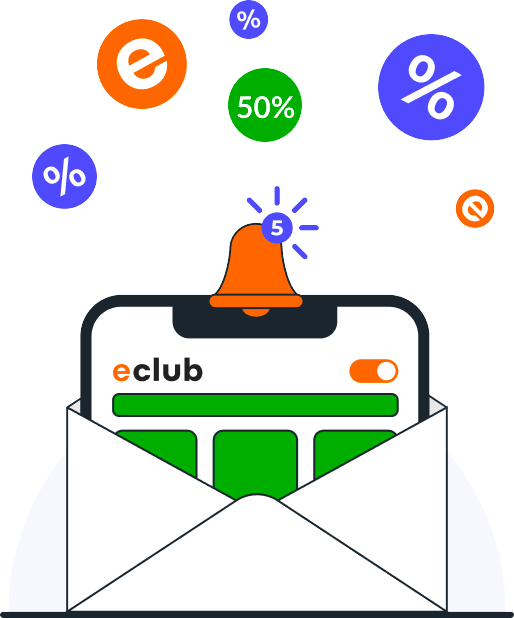 One subscription for the whole family
There are over 7000 products available with eclub for everyone in your family - from the youngest to the oldest members. Everyone can order with good price.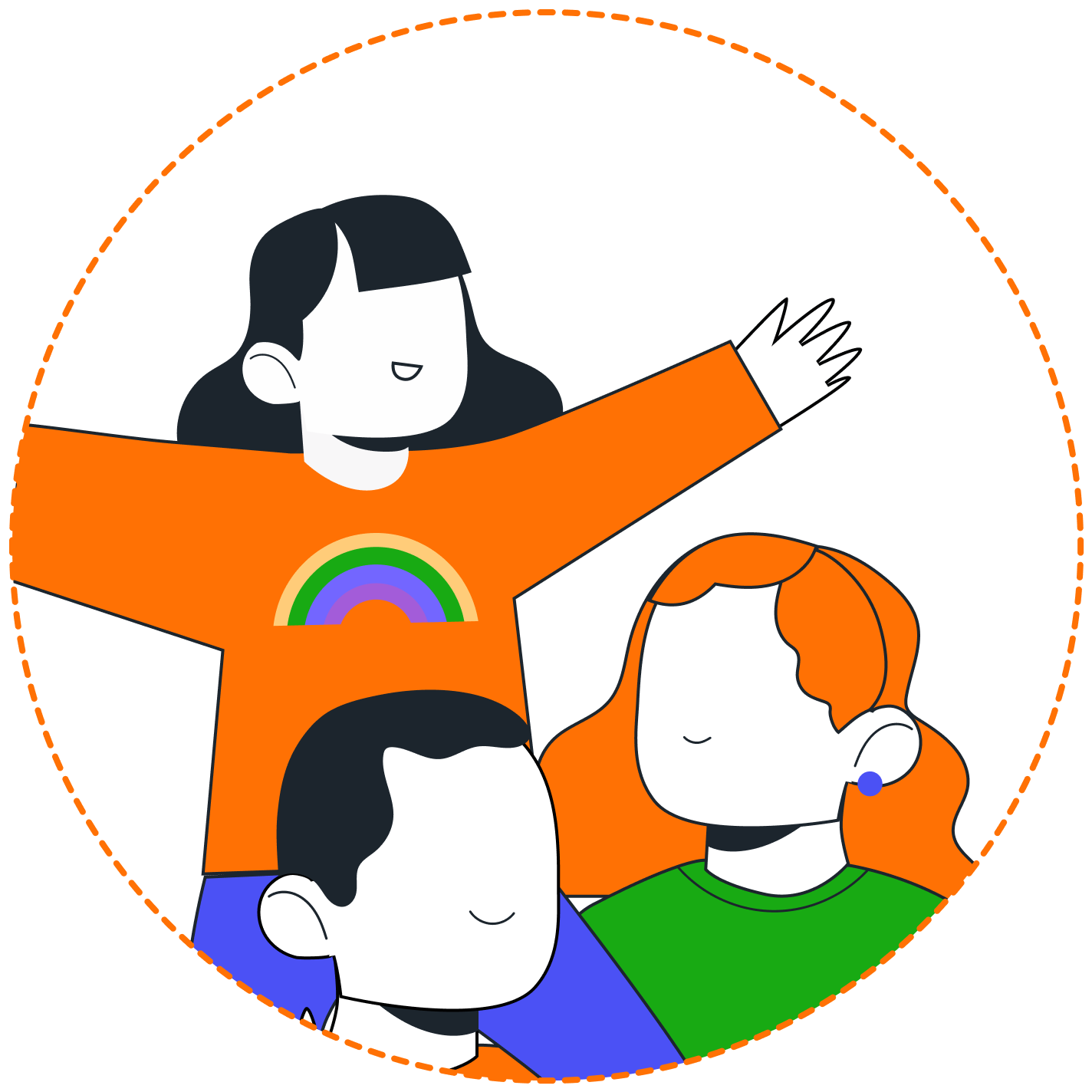 Special price
Buy more than 7000 products at special eclub prices
Special delivery
Free delivery on the current day for orders over 5,000 ₸, the next day over 500 ₸
Special discount days
Get the opportunity to purchase goods with a discount of up to 90% on the annual special days of discounts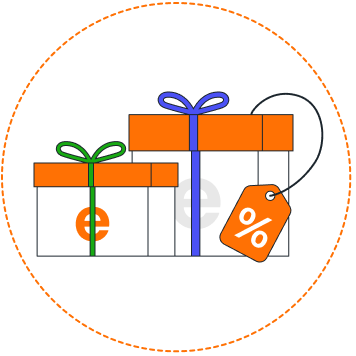 Still have questions?
We will be happy to answer them.
What is eclub?
Eclub is a subscription that gives opportunity to buy products with the lower prices, to receive priority delivery and access to all discounts and sales.
How to arrange eclub subscription?
1) You can subscribe to eclub through the eclub application in the subscription section - subscribe - choose the appropriate tariff - enter your bank card details - click save. Checksum is written off with subsequent return. Then the amount is according to the tariff, then the subscription is activated.
2) It is also possible to purchase a subscription through the pharmacies' cash desks. It is enough to dictate the phone number to the pharmacy employee and read the received code. Activate your subscription by paying by card or cash.
Who can subscribe?
Only individuals who have reached the age of 18 can subscribe. One subscription is for one registered user.
How to find out new offers and promotions?
All new offers and promotions can be found in the Notifications section of eclub.
Subscription cost
The cost of a subscription for a month is 990 ₸, for a year is 9990 ₸.
What if I haven't used the eclub subscription for the entire time?
eclub will refund your money if you decide to cancel the annual subscription, even if you have already placed your order and use free shipping. You pay for just one month of use, the rest of the amount will be returned to your card.
What if I haven't used the eclub subscription for the entire time?
At the price of eclub, you can purchase a limited number of products of the same type every month. You can see the limits on the link